Timing Belt Special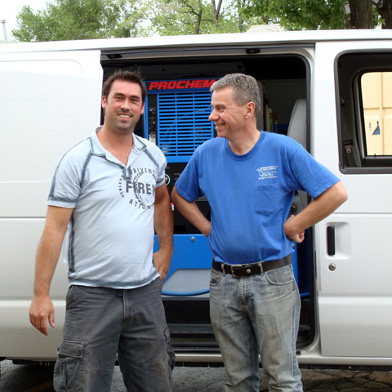 for Prochem Everest Truckmounts
When one of these breaks, your engine's finished. And what if it happens in the middle of a job? Ouch. Mrs. Customer is not pleased.
Prochem recommends replacing the timing belt in your Everest (Hyundai engine) every two years or 2,000 hours. You may have heard four years or 4,000 miles, but Prochem made some changes in 2011 and put out a service bulletin revising the schedule. We keep up with this stuff so that we can keep you working and reduce your downtime.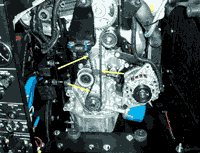 Our special includes Hyundai timing belt removal and replacement, parts and labor included.
Sales tax additional. Must make an appointment and mention this offer.
To schedule your appointment, contact our service department at 586-757-5930.
---
There are no products to list in this category.