Oil Change Special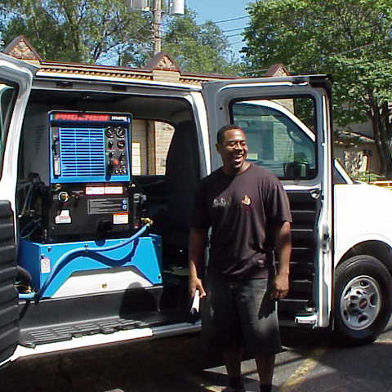 for Prochem Truckmounts
For a limited time, get a FREE multipoint inspection with your oil change. This isn't just a casual 5-minute glance. We do a deep dive into your machine to make sure everything's right and tight and ready for work. If we find a component that is close to (or past) its life expectancy, we'll tell you about it. Better to find out in our shop than in the middle of a job.
Our oil change special includes all this:
Oil change
Oil filter
Lubricate blower (grease)
Multipoint inspection (a $36 value) included
Condition report
To make your appointment, contact our service department at 586-757-5930.
---
There are no products to list in this category.